Specialty Services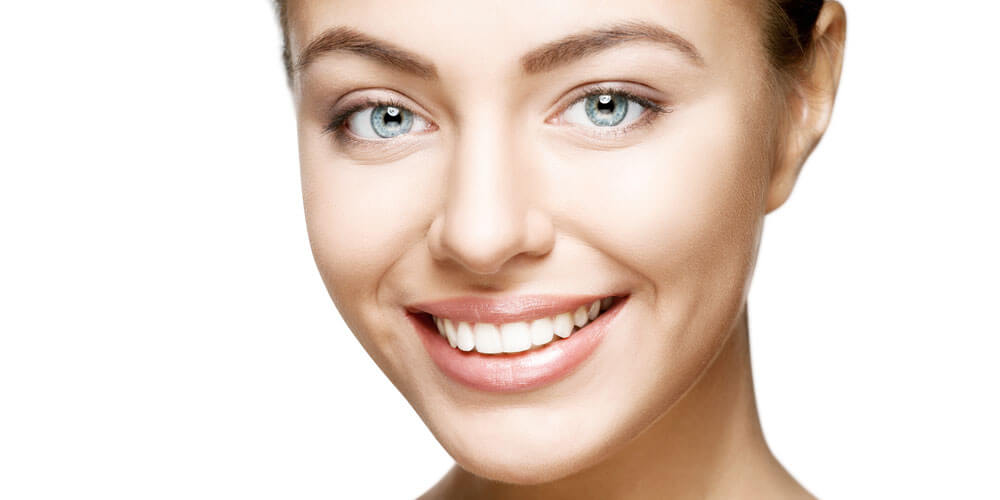 If you have deep stains, we have the answer. If you're looking for quick treatment, you're covered. ...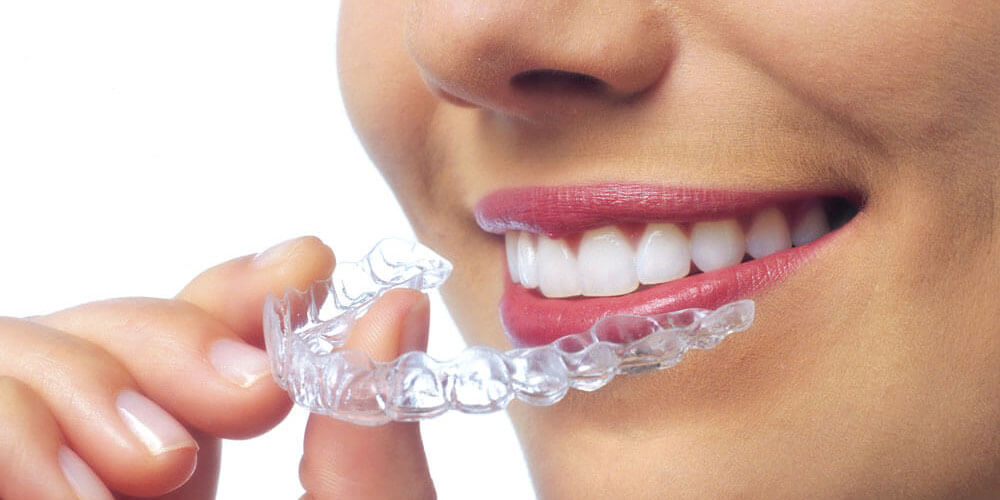 Invisalign is an orthodontic device that uses transparent, incremental aligners to adjust teeth as a...
Ask Questions?
We will gladly answer any questions you may have. Just click here to get started!
Ask a Question
New Patient Forms
By filling out the New Patient Forms ahead of time you will save significant time on your visit.
New Patient Forms